International Women's Day Breakfast
When:

Friday, 05 March 2021, 8:00am - 10:30am

Price:

RMB 230 for members; RMB 280 for non-members. Price includes breakfast buffet, tea & coffee.
Online registration for this event is not available.
This event is currently fully booked, if you wish to be on the waiting list, please contact Hilary.Wu@britishchambershanghai.cn.
Registration link: https://app.glueup.cn/event/international-women-s-day-breakfast-30463/

Organised by the Women in Business Committee.
Celebrating Women's Leadership and Resilience: How to outsmart anxiety and stress.
The British Chamber Shanghai and AmCham Shanghai are delighted to invite our female community to the annual International Women's Day Breakfast on Friday, 5 March 2021.
Stress and anxiety are part of daily life and can often become an obstacle to our professional development and weigh on our mental health. Join us to hear from China's first 'brain coach', Elise Zhu, to understand how the female brain processes emotions and learn how to overcome stress and anxiety in the workplace and beyond.
In Elise's session, our organisational psychologist will provide an insightful presentation on 'Women's Brain and Resilience':
How are women's brain wired differently than men's and how that renders women more emotionally vulnerable?
How to rewire our brain to be more resilient?
How to trigger our 'resilience hormone' to be more resilient?
Following Elise's presentation, our distinguished panellists will share with us their views, drawing from their professional and personal experiences, on how they have coped with the mental impact the past year's has had on their life and how they have risen to the challenges. 
We look forward to celebrating International Women's Day by uniting to overcome our collective challenges.
Agenda:
8:00 am - 8:30am Registration & Networking
8:30 am - 8:35 am Opening Remarks
8:40 am - 9:10 am Presentation by Elise Zhu
9:15 am - 10:00 am Panel Discussion
10:00 am - 

10:30 am

 Q&A and Networking
10:30 am Event Ends  
Speakers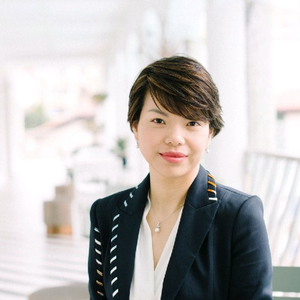 Elise Zhu - Organizational Psychologist, NeuroEdge Leadership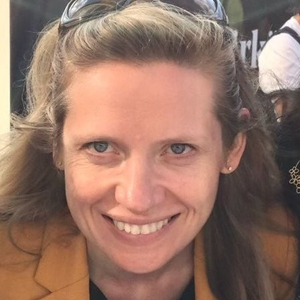 Louise Cantillon - Director and Minister Counsellor of UK Department of International Trade, China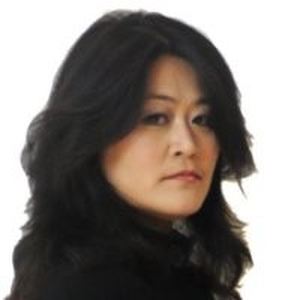 Xiaomei Lee - Regional Managing Principal for Greater China at Gensler
Registration link: https://app.glueup.cn/event/international-women-s-day-breakfast-30463/
Notes:
The venue will check attendee's temperature. 
A Green Code (随申码) is required. 
In case of cancellation, please kindly note you must email the BritCham Shanghai Event staff Hilary.Wu@britishchambershanghai.cn before 12 pm, 3 March. Due to the service charges of Event Bank and online payment platforms, we can only partially refund up to 90% of your ticket price and payment will be processed within 14 days after the event via your original payment method. However, it is non-refundable for a cancellation request made beyond the above-mentioned timeframe.
Event contact
Hilary Wu
+86 21 6218 5022
hilary.wu@britishchambershanghai.cn
Location