Changing the Way We Change [Roundtable Discussion]
When:

Wednesday, 04 December 2019, 2:30pm - 5:00pm

Where:

4/F, Training Room, FESCO Adecco, Jiushi Podium Building, 久事大厦附楼4楼培训室
No. 28 South Zhongshan Road, Shanghai
上海市中山南路28号

Price:

Free of charge. Members only.
How do we implement organisational change in an effective, sustainable way?
What are the critical components of successful organisational change?
Do we need to "change the way we change"? If so, how?
In today's fast-paced and competitive Chinese market, successful businesses are the ones that can quickly and effectively adapt to the rapidly changing business environment.
Implementing meaningful and proactive change within an organisation can feel like an uphill battle, and making these changes stick can prove to be even more challenging.
Knowledge-sharing across different organisations and industries has become increasingly necessary for senior leaders and professionals faced with the challenges of the evolving Chinese and global markets.
The British Chamber of Commerce Shanghai's HR Focus Group is delighted to invite members to join this roundtable discussion and explore with other professionals what is being done and what can be done by organisations to maximise the impact of Change initiatives.
Rundown
14.30-15.00 Registration and Networking
15.00-15.05 Opening Remarks
15.05-15.15 Keynote Presentation by Fabrizio Ulivi, Managing Partner, SB&A - Shi Bisset & Associates
15.15-16.45 Roundtable Discussion
16.45-17.00 Closing Remarks and Networking
Venue Sponsor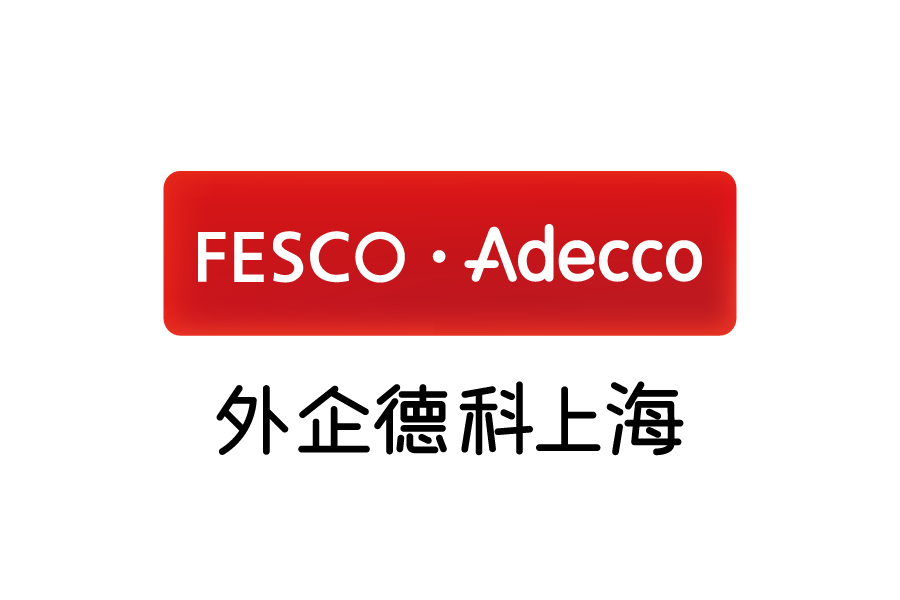 No-show Policy: Please note you must cancel your reservation in writing to the event contact staff 24 hours in advance. 
Walk-in Policy: Please note that members who attend the event without prior reservation will be charged an extra walk-in fee of RMB50 if spaces are still available.
Speaker Introduction
Fabrizio Ulivi
Managing Partner, SB&A – Shi Bisset & Associates
Chair of the Small and Medium Enterprises Focus Group since 2019, Fabrizio is Managing Partner at SB&A – Shi Bisset & Associates, an Organisational Effectiveness firm operating in Asia-Pacific since 1982.
With a passion for People and Leadership Development, Fabrizio is specialised in designing strategic solutions for organisations in China and the Asia-Pacific region in the fields of Organisational Development, Talent Management and Development and Learning Experience Design.
Event contact
Hilary Wu
+862162185022
hilary.wu@britishchambershanghai.org